Indonesian influencers search with metrics – introducing the SCORE for each Influencer. We at Be Tagged use an advanced search engine that helps find the relevant influencers for Brands and Services. Add the selected influencers, create campaign and measure their ROI impact in one place along with Live campaign tracking.

NOW AVAILABLE IN INDONESIA
The ONLY platform for your Influencer Planning and Strategy needs
Influencer Search + Deep Analytics + Outcome Prediction + Impact Analytics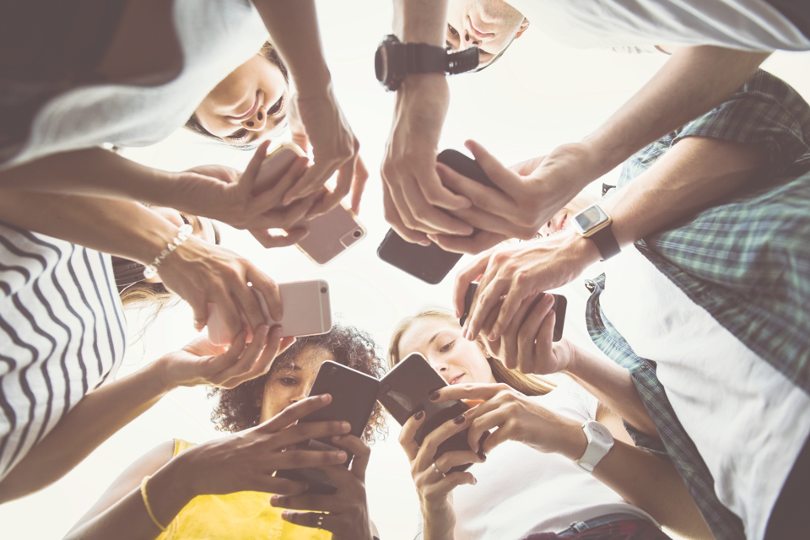 Be Tagged can help your brand on strategy, creation and deployment of branded content in Social and Digital platforms.
Be Tagged will create plan, design, deploy and execute influencer marketing campaigns for brands using cutting edge data and insights with highest cost efficiency.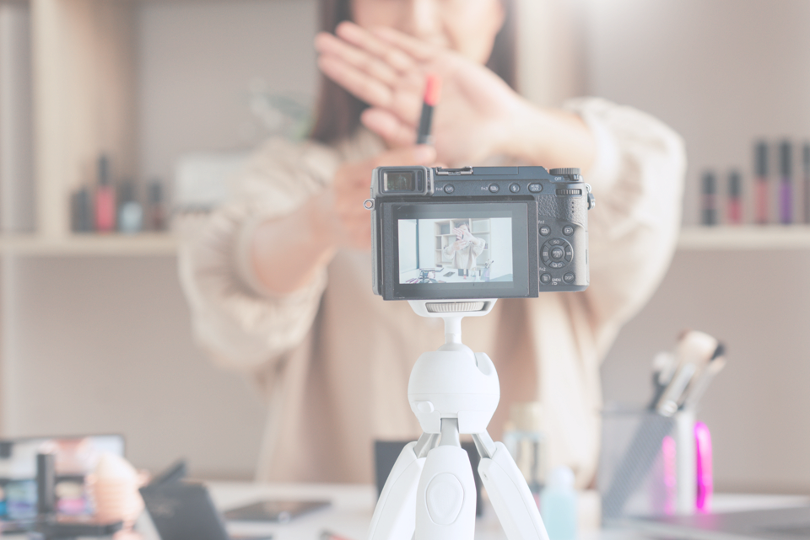 THE POWER OF AI & DEEP ANALYTICS FOR YOU