BeTagged Launches Influencer Commerce Marketplace

In Southeast Asia over 456 million people spend over 3 hours on social media every day getting influenced by over 900,000 Influencers.
Building on our existing Influencer marketing business, Our latest venture in Influencer Commerce – InCom is a marketplace that enables commerce for brands through influencers, both Online and Offline, powered by attribution algorithms. With a pay-as-you-sell model, InCom is the perfect solution for startups, SMEs and larger brands looking for high-performance sales orientation and being in control of their Customer Acquisition cost.
InCom empowers Influencers to earn-as-you-sell, allowing them to select and recommend relevant products & services to their followers.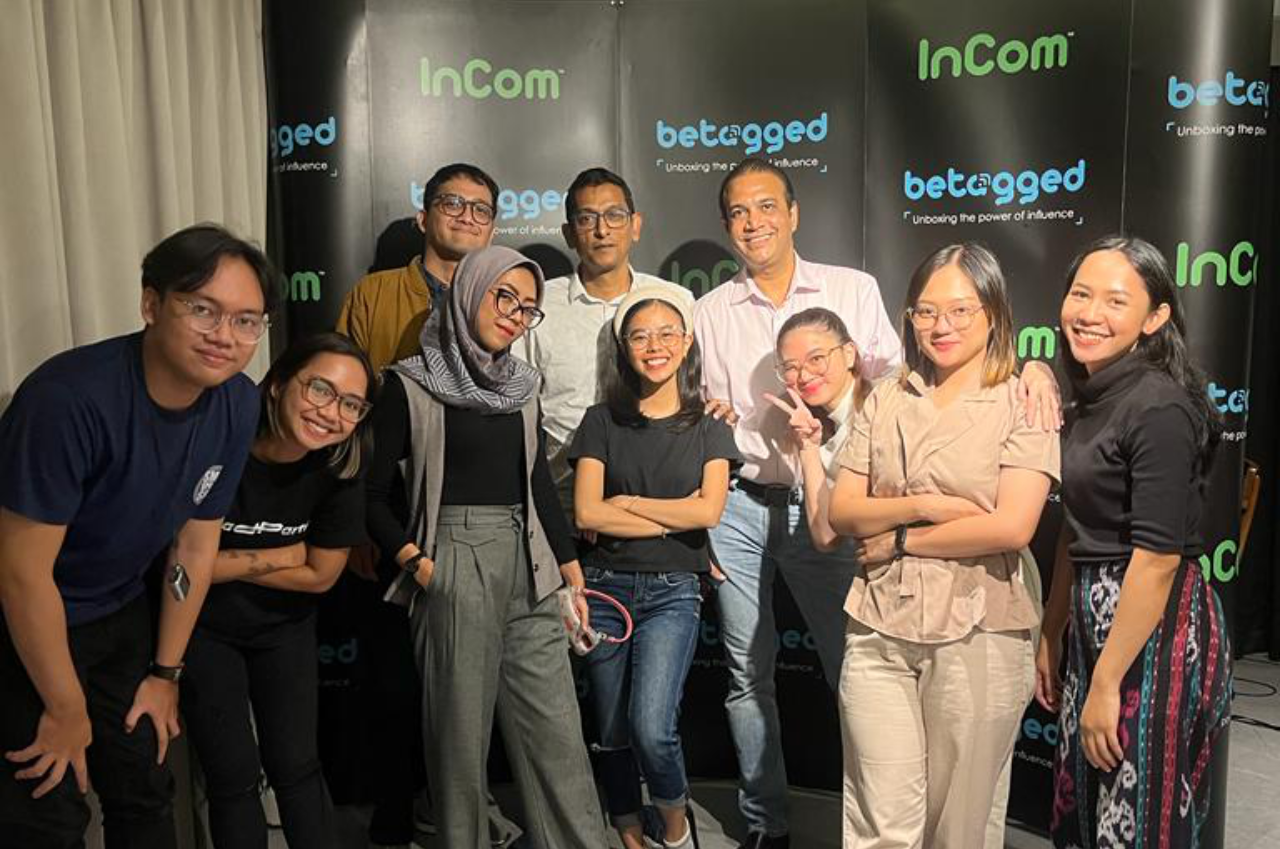 BeTagged started operations in 2019 and further deepened its commitment by launching an Influencer marketing platform in the last quarter of 2020.
BeTagged in a space of a few months has attracted the interest of influencers, advertisers and investors alike with a cutting edge approach to Influencer marketing and a robust plan to create the largest influencer commerce network.
"Convenience, Efficiency & Transparency for Brands, Products & Services Investing in The influencer Eco System"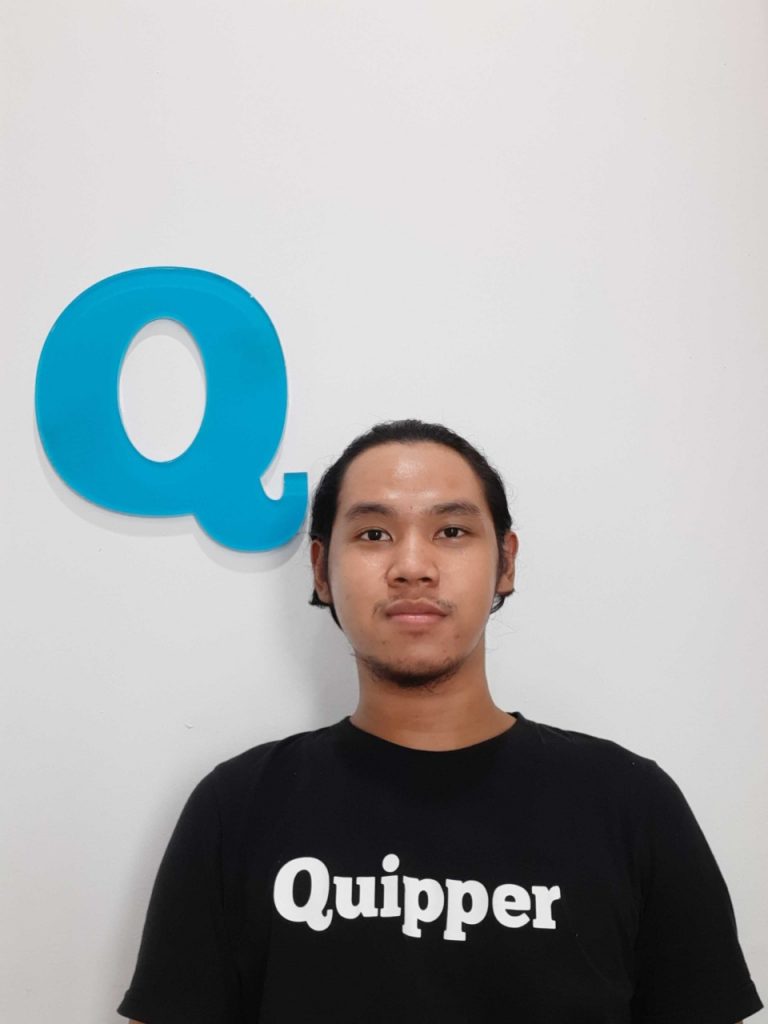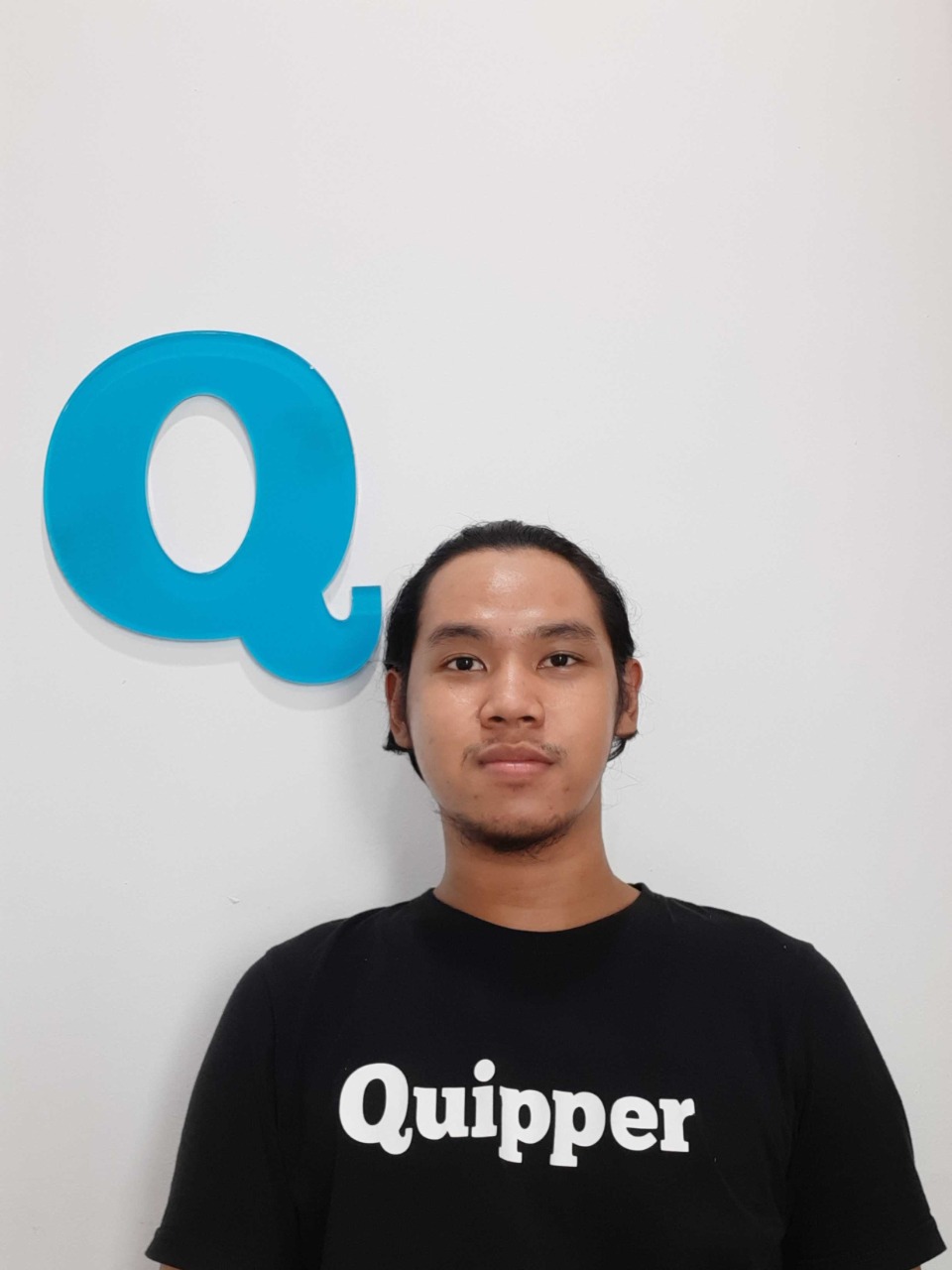 "We like to work with BeTagged as a partner to maximise our campaign's performance. Their team is also attentive and very pleasant!"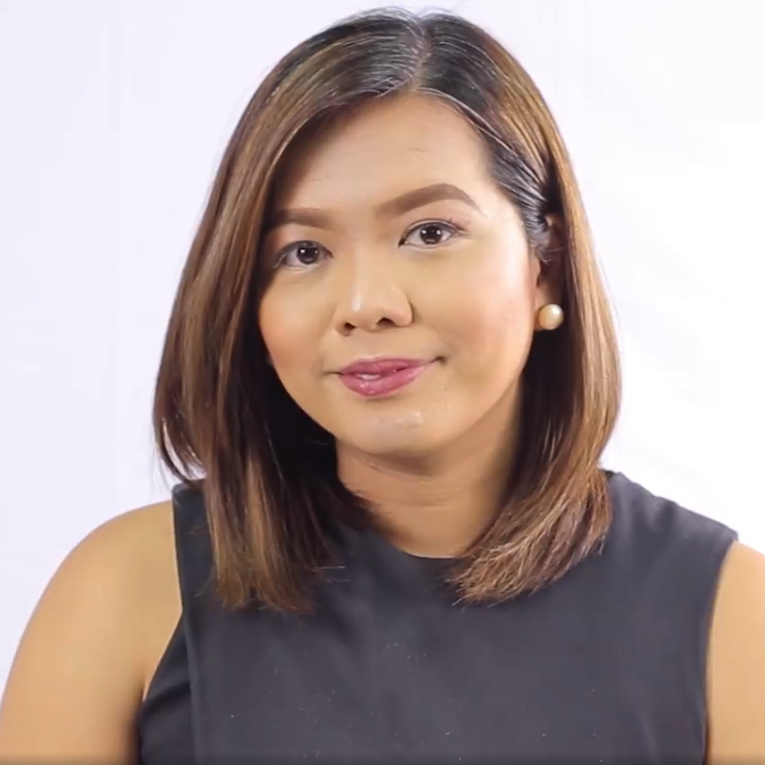 "Awesome team! They understand tight turnaround basis client demands. With their new influencer discovery platform for Indonesia, I am sure it will be well received by the industry"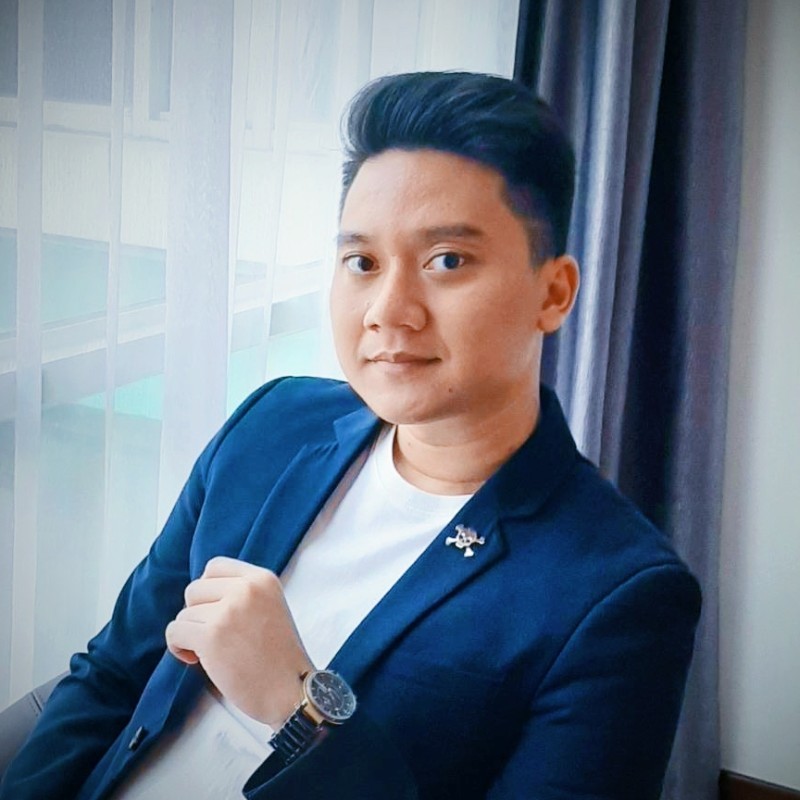 "Happy to have BeTagged as our partner. They were able to manage multiple projects in different cities at the same time. Awesome work!"
Leave your details and one of our experts will contact you!
BeTagged Pte Ltd 2022. All Rights Reserved