In Southeast Asia over 456 million people spend over 3 hours on social media everyday, getting influenced by over 900,000 Influencers. Yet, robust data and analytics are not used by majority of Brands, Products & Services to maximize Marketing ROI and grow Sales via Influencer Marketing & Commerce.
We are BeTagged , we specialize in providing real-time data and analytics on Influencers and their Followers, which enable our clients to achieve 40% higher Marketing ROI. We work with global clients like Hyundai, Google, Gatsby, Betadine etc in Indonesia, Philippines, Singapore and Thailand.
Our latest venture in Influencer Commerce – InCom, is a marketplace that enables commerce for brands through influencers, powered by proprietary attribution algorithms. With Pay-as-you-Sell for brands & Earn-as-you-Sell for influencers, its a powerful affiliate solution.
Why Influencer Marketing?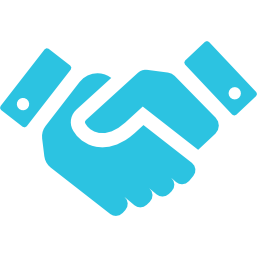 Consumer
Trust
Accurate & Specific Audience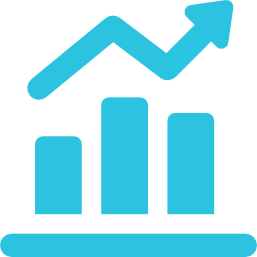 Effective & Affordable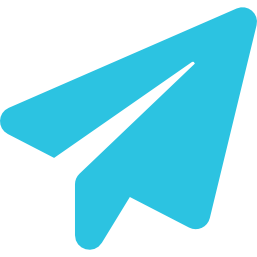 Avoid
AD Blocks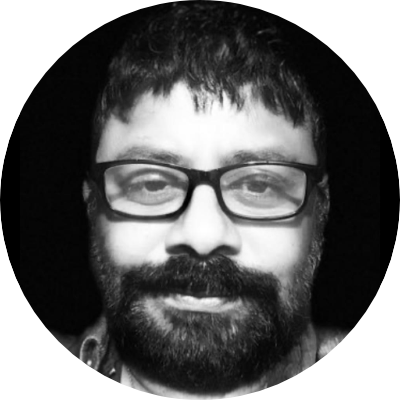 Shamik Talukder
co-Founder
A visionary realist with over 22 years of experience.  A media & entertainment global professional & a technology advocate.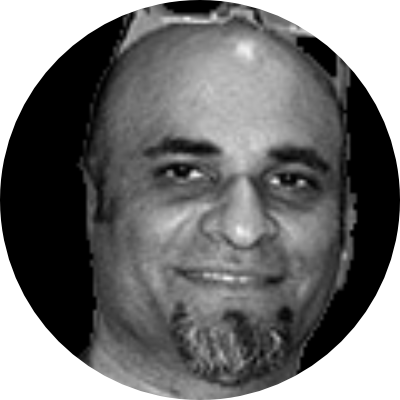 Led the design & implementation of several award winning multi-million dollar programs for the SG Government.
Extensive experience and deep cultural understanding of markets in Asia across several renowned multi-national companies.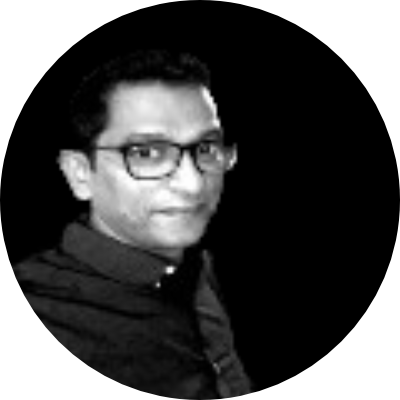 18+ years of professional experience with 10+ years in broadcast & content distribution across the APAC region.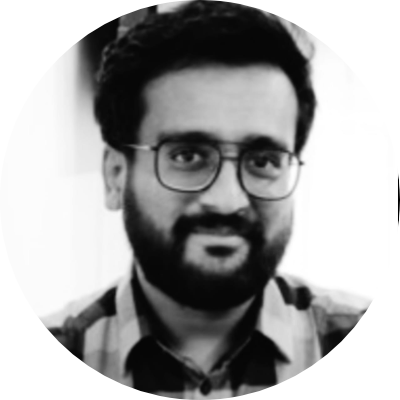 Kartik Bansal
Head of technology
A technology expert with over 15 years of experience who believes that tech is the means to the end of delivering value and solving any problem.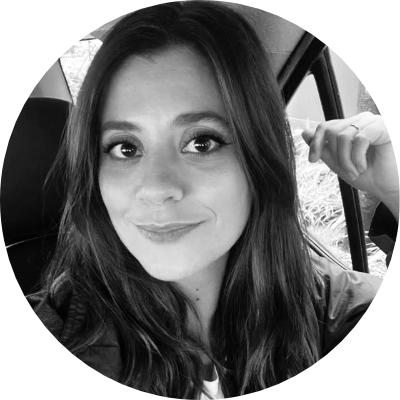 Eduarda Marquesam
Head - brazil
A professional with over 8 years of experience in marketing, content production and project management. An expert in strategic planning and execution.
Want To Know More About Us?
BeTagged Pte Ltd 2022. All Rights Reserved