Unbox The Power Of Influence in SouthEast Asia with one of the kind AI-Driven Technology Platform which enables one to Plan, Execute and Track Influencer Campaigns, all in one place.
BeTagged started operations in 2019 with a sharp focus in one of the largest social media markets – Indonesia and further deepened their commitment by launching an Influencer marketing platform in the last quarter of 2020.
BeTagged in a space of a few months has attracted the interest of influencers, advertisers and investors alike with a cutting edge approach to Influencer marketing and a robust plan to create the largest influencer commerce network.
Why Influencer Marketing?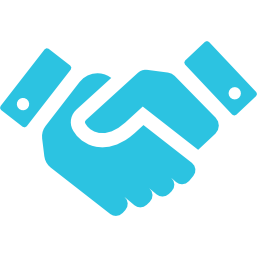 Consumer
Trust
Accurate & Specific Audience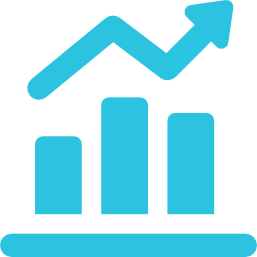 Effective & Affordable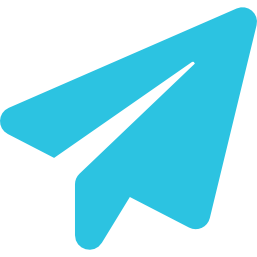 Avoid
AD Blocks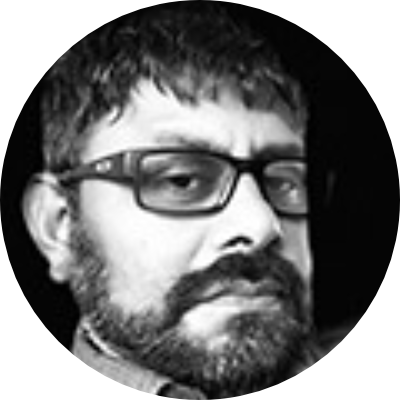 Shamik Talukder
Founder & CEO
A visionary realist with over 22 years of experience.  A media & entertainment global professional & a technology advocate.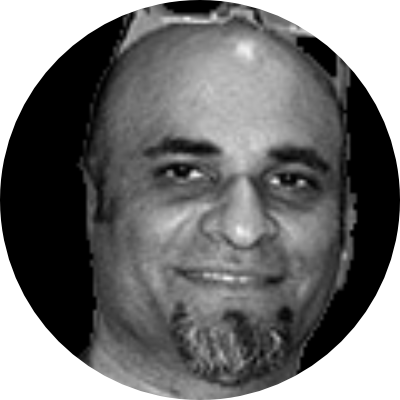 Led the design & implementation of several award winning multi-million dollar programs for the SG Government.
Extensive experience and deep cultural understanding of markets in Asia across several renowned multi-national companies.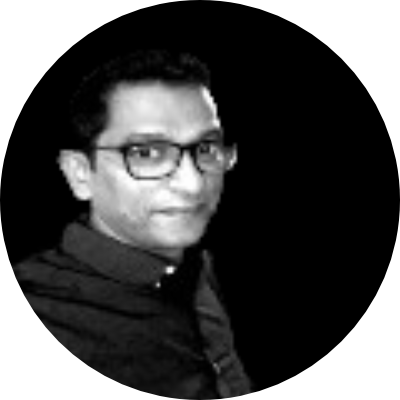 18+ years of professional experience with 10+ years in broadcast & content distribution across the APAC region.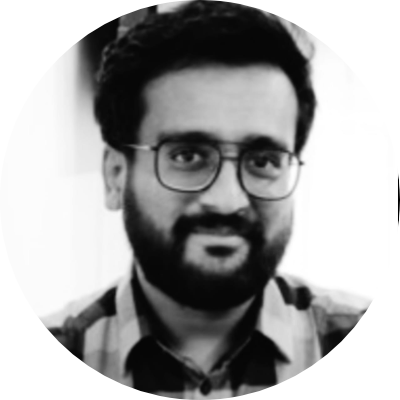 Kartik Bansal
PARTNER - TECHNOLOGY & PRODUCT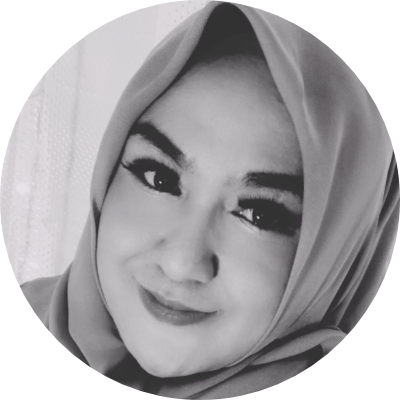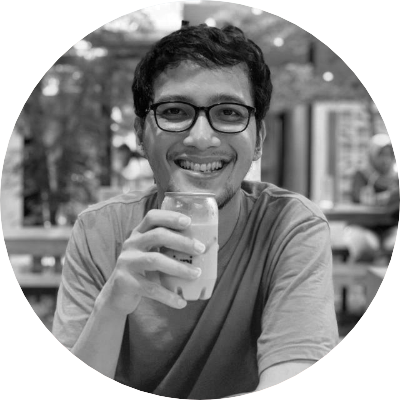 Bobby Tobing
BUSINESS DEVELOPMENT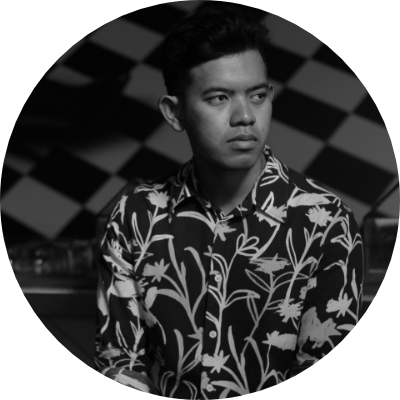 Rizal Adiputra
Plannig & Execution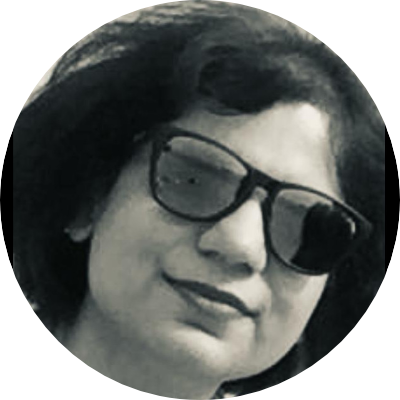 Nishi Tiwari
Director - Corporate, FINANCE & Admin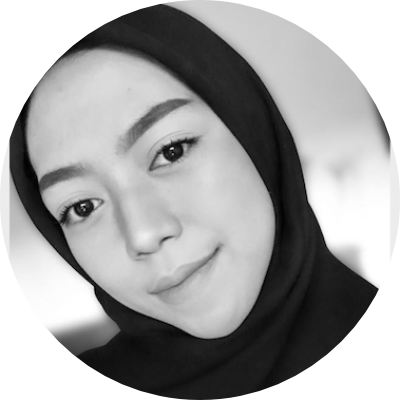 Dwi Landriani​
BUSINESS DEVELOPMENT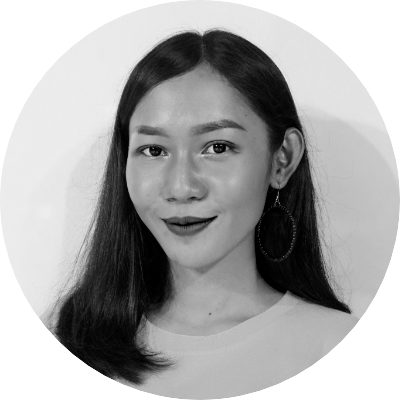 Ghina Utomo
Lead Manager - KOL Relations
Kintan Shibata
PLANNING & EXECUTION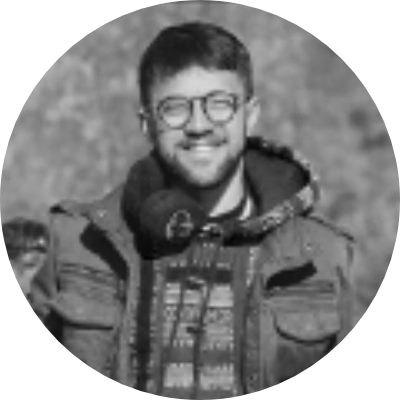 Sohail Panjwani
MARKETING & DESIGN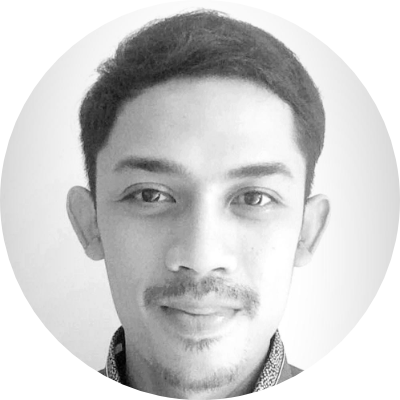 Agus Suharyono
INFLUENCER & DATABASE MANAGEMENT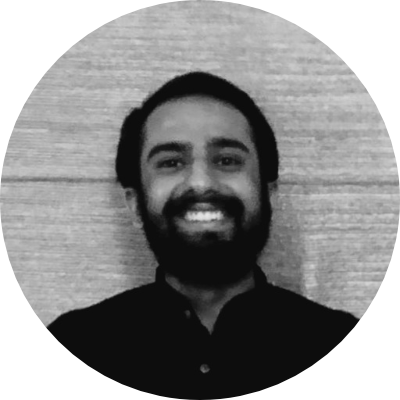 Mayank Mankhand
TECHNOLOGY & OPERATIONS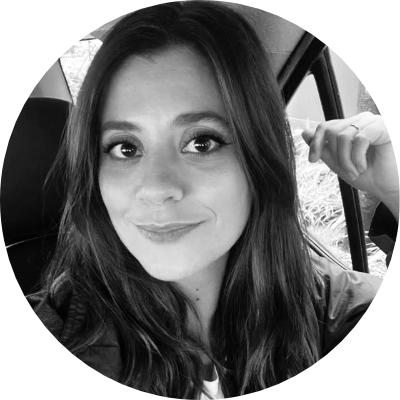 Eduarda Marques
Head Brazil
Want To Know More About Us?
BeTagged Pte Ltd 2021. All Rights Reserved