Unbox The Power Of Influence in SouthEast Asia with one of the kind AI-Driven Technology Platform which enables one to Plan, Execute and Track Influencer Campaigns, all in one place.
BeTagged started operations in 2019 and further deepened their commitment by launching an Influencer marketing platform in the last quarter of 2020.
BeTagged in a space of a few months has attracted the interest of influencers, advertisers and investors alike with a cutting edge approach to Influencer marketing and a robust plan to create the largest influencer commerce network.
Why Influencer Marketing?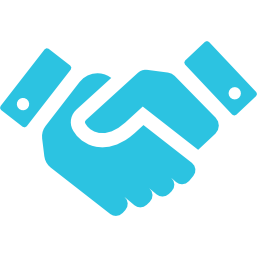 Consumer
Trust
Accurate & Specific Audience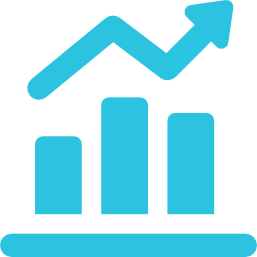 Effective & Affordable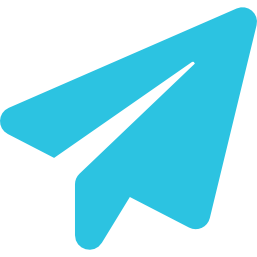 Avoid
AD Blocks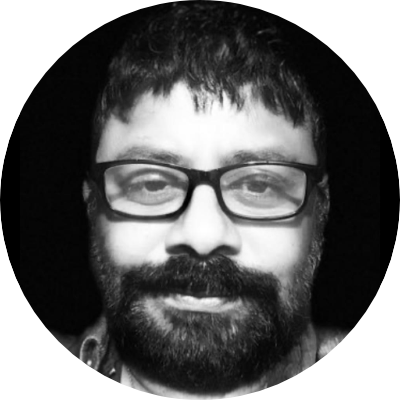 Shamik Talukder
co-Founder
A visionary realist with over 22 years of experience.  A media & entertainment global professional & a technology advocate.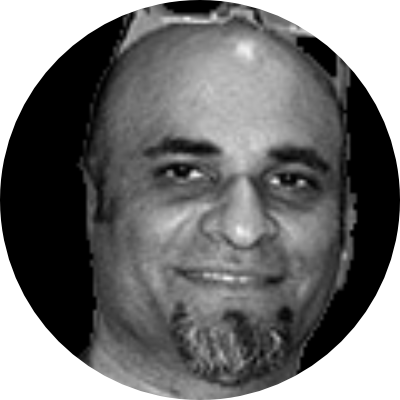 Led the design & implementation of several award winning multi-million dollar programs for the SG Government.
Extensive experience and deep cultural understanding of markets in Asia across several renowned multi-national companies.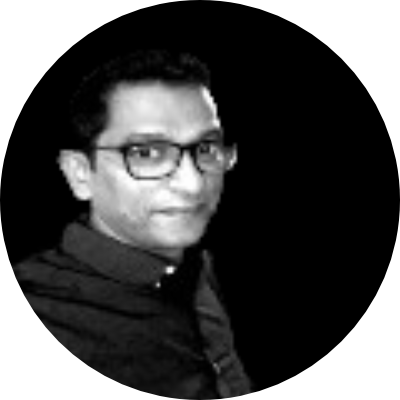 18+ years of professional experience with 10+ years in broadcast & content distribution across the APAC region.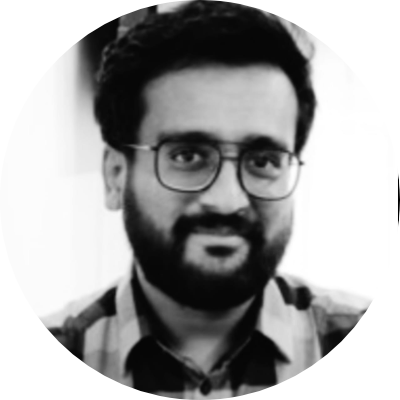 Kartik Bansal
Head of technology
A technology expert with over 15 years of experience who believes that tech is the means to the end of delivering value and solving any problem.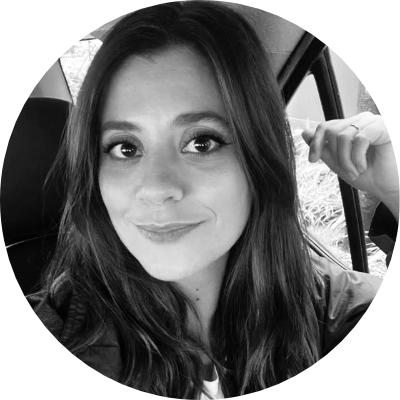 Eduarda Marquesam
Head - brazil
A professional with over 8 years of experience in marketing, content production and project management. An expert in strategic planning and execution.
Want To Know More About Us?
BeTagged Pte Ltd 2022. All Rights Reserved