Performance Driven Digital Influencer Marketing
You are assured the best ROI on your marketing investment, access to cutting edge market intelligence and a hyperlocal team for seamlessly managed service
Top Brands in SEA Trust Our Expertise!
A One-Stop Shop For All Your Influencer Marketing Needs!
We are a 360-degree digital influencer marketing agency – planning to execution, we have got you covered!
We are a full-service influencer marketing agency that enables brands to engage and activate audiences through top influencers across all social channels
We provide a smart influencer platform that enables brands and agencies to discover influencers, plan campaigns, create live reports, track competitors and more
We provide a one-stop solution for our clients to create engaging content with influencers using our specialised team and strategic tie-ups 
From Awareness Campaigns to Mall Activations, We Have Done it All!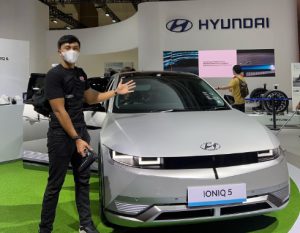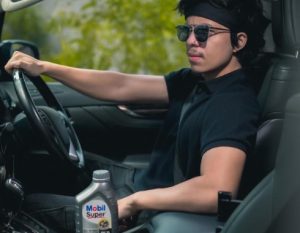 Hear What Our Client's Have Got To Say About Us!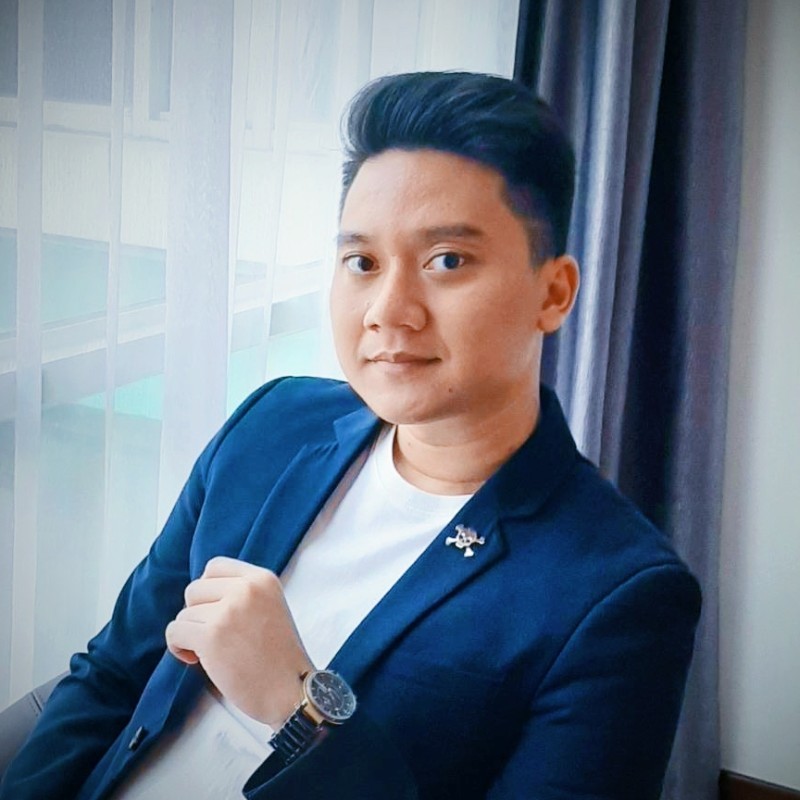 Iqbal Zakky Hasbianto
Sr. Digital Account Manager
Happy to have BeTagged as our partner. They were able to manage multiple projects in different cities at the same time. Awesome work!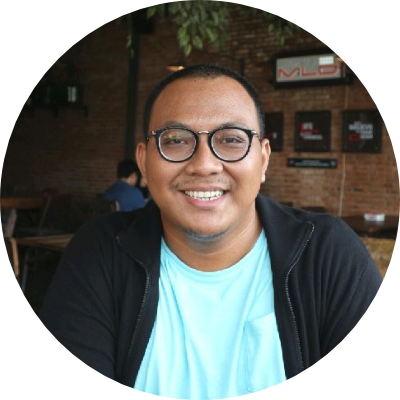 Muhamad Rifky Ramadhan
Brand Digital Marketing - Godrej NYU
Happy to have worked with BeTagged on our brand NYU, they had a strategic approach to the celebrity influencer we used. Looking forward to see their influencer platform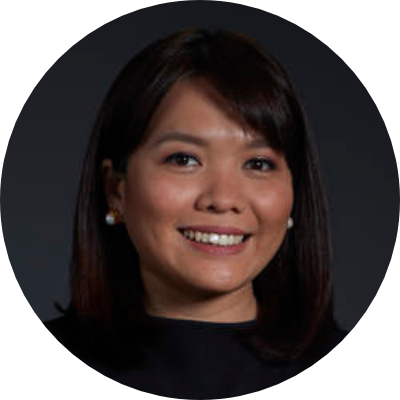 Rina Marie Simon
Ex-Head of havas socialyse
Awesome team! They understand tight turnaround basis client demands.
With their new influencer discovery platform for Indonesia, I am sure it will be well recieved by the industry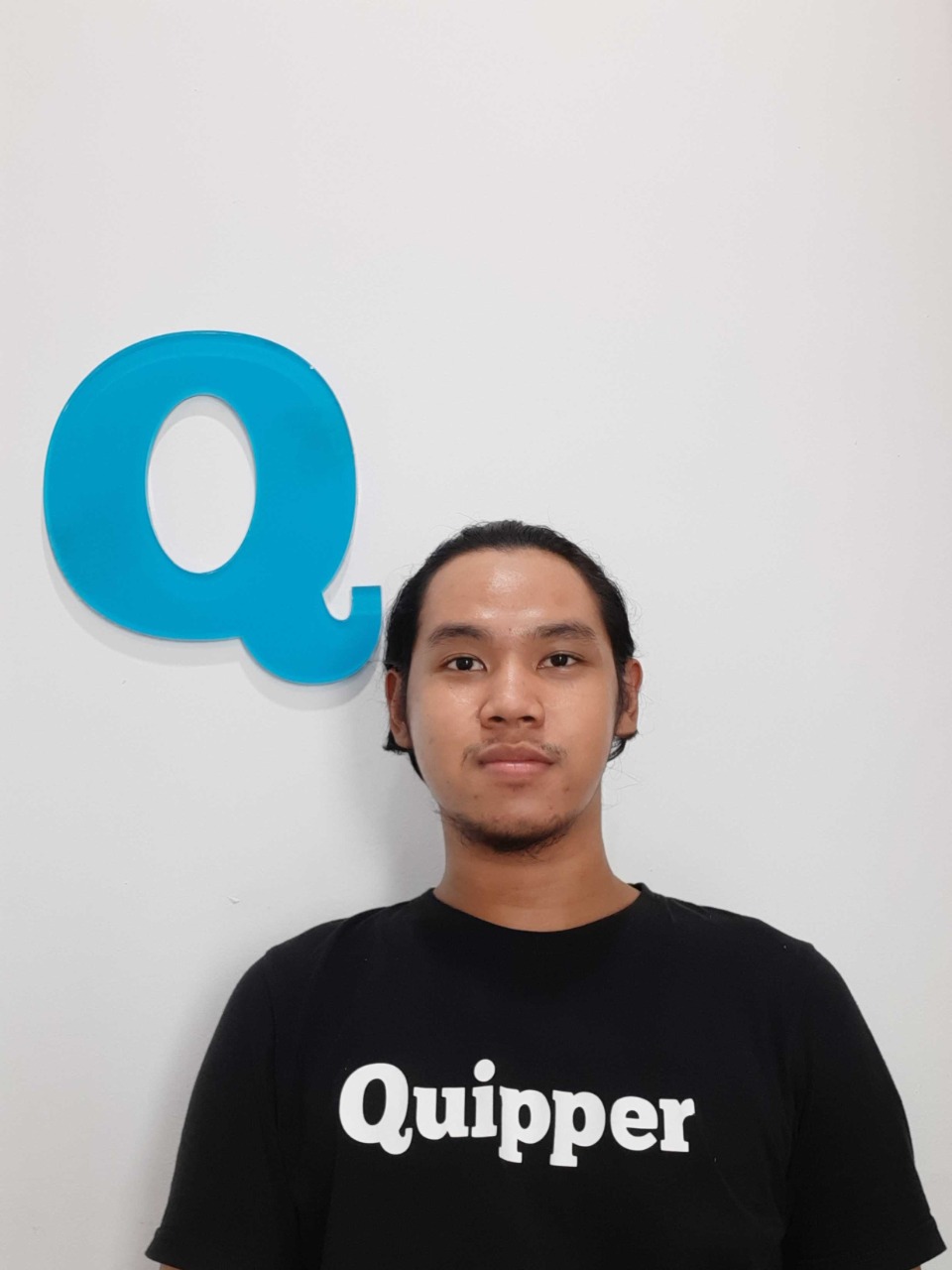 Reza Kholid
Public Relations Officer Quipper Indonesia
We like to work with BeTagged as a partner to maximise our campaign's performance. Their team is also attentive and very pleasant!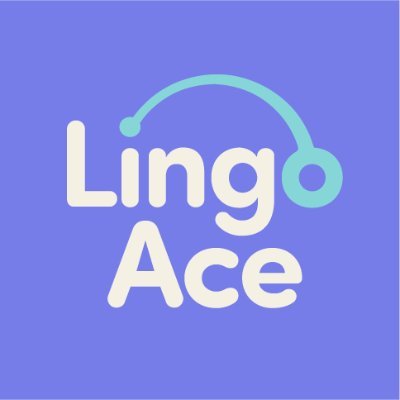 Annur Jannah
KOL Specialist for LingoAce
Working with Team BeTagged over a period of two months was a delight! The team was very efficient in communicating with all the parties involved. Team knows very well how to navigate road blocks and deliver results in the stipulated timeframe. It was an amazing experience to be associated with BeTagged.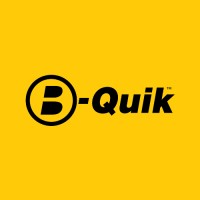 Hein Kiks
Marketing Manager B-Quik
BeTagged supported our Grand Opening by finding fitting KOL's to review our latest store. Personally worked with Bobby who was very patient and quick to solve any issues when 1 KOL became unavailable at short notice KOL's were properly briefed, pricing transparent and very reasonable from the start. Insights of KOL's were shared with us after the campaign. Would recommend and will surely use again.
An Extensive Influencer Database Across 5 Platforms!
Phone: +62 812-8401-8283

Email: krish@betagged.co
Head office: 33 UBI Avenue 3 #01-55, Vertex, Singapore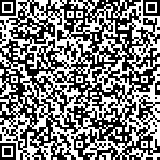 BeTagged Pte Ltd 2021. All Rights Reserved