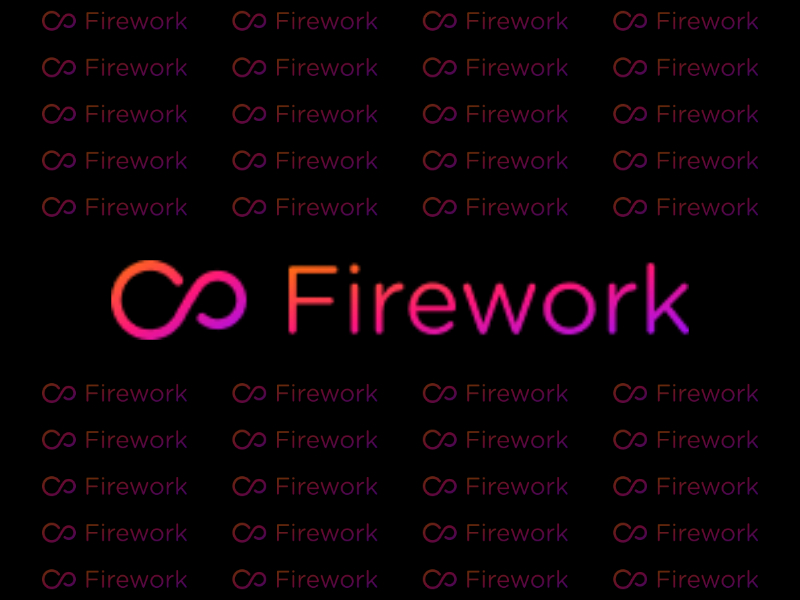 Live Streaming & Shoppable Videos
BeTagged in partnership with Fireworks presents a platform for creating, curating, hosting and delivering vertical video, in a web story format and hosting of live streaming for a shoppable video experience.
Social Media platform agnostic solution with data and analytics which is cost effective and enables businesses to ride the social commerce hypergrowth in Indonesia.
Want To Know More In-Depth?
BeTagged Pte Ltd 2021. All Rights Reserved