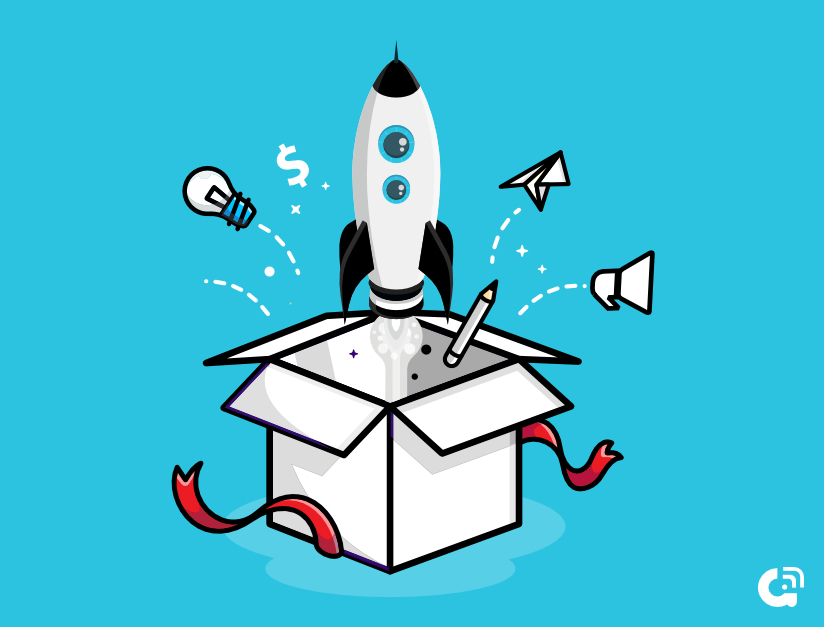 Insurance needs to Unbox the Power of Influence 
Insurance companies are known for their catchy 30-second TV commercials and attention-grabbing billboards. But as social media has risen to the forefront of consumers' lives, another marketing avenue is gaining ground – social media!
Indonesia has 170 mn users of social media. On an average people in Indonesia are on social media daily for 3 hours 20 mins, an hour more than the global average. Marketers, especially the ones managing the Insurance sector will need to use Social Media and Influencer Marketing if they need to keep growing revenue and customer base. 
Globally, Insurance companies have been slowest as compared to other industries in taking up Influencer marketing and it's not surprising because the standard assumption of people who have been hard core and orthodox advertisers is – Influencer marketing is only applicable for products that are tangible, and not for services. Evidently, research states that 71% of consumers are more likely to make a purchase based on a social media reference. This goes for consumer goods – obviously. Connections to retail, fashion and e-commerce are obvious.
Now imagine the difference between deciding which shoes to wear or deciding what kind of coverage you need in the hospital next year. Insurance decisions are extremely important decisions, in general as well as financially. People obviously do their research, and often end up on social media. With so many consumers needing Insurance for a wide range of activities, influencer marketing is a fantastic way to target a wider audience and present solutions to their insurance needs.
Decision Making Through Influencers 
Potential customers' mindset on purchasing Insurance and opinion on available Insurance can be influenced.Influencer marketing covers a social aspect that is very important for insurance companies. For complex decisions, like choosing an insurance package, people often turn to other people. Thought leaders within communities that have knowledge or experience in the field can help other people make their decision. This peer-to-peer influence transforms especially well with influencer marketing. Educate your influencer on the decision they have to make and help them help their followers. Influencers can introduce brands to new prospects and help the brand gain consumers' trust. 
As Shamik Talukder, Co Founder of BeTagged wrote on Linkedin a few months back "Insurance needs Influence. The Insurance companies need to unleash a large network of Influencers to market their product and to beat this hurdle – Merlee Jayme, chief creative officer with Dentsu APAC, argues that it is challenging for agencies to devise strong creative in the space, because "as a consumer, when you know that an insurance officer is reaching out to you, chances are, you'll ignore the calls, hide from the person or make all kinds of excuses" simply because you're not interested. The success of LIC in India was because the agent was like Family…sometimes the Man Friday who would fix everything for the family and insurance sell just happened." https://www.linkedin.com/posts/shamikt_insurance-cmos-seek-to-erase-segments-rep-activity-6836606805968334848-Ap6C
Social media isn't just a stomping ground reserved for glitzy and glamorous products. Companies selling essentials like Insurance are making waves with influencer marketing and reaping the rewards. Here are some benefits that will be immediate for Insurance companies investing in Influencer marketing:
1. Happy Hours
The standard early mover advantage. Since not many Insurance companies have a well crafted Influencer marketing plan, the early movers will have a relatively higher ROI. 
2.Gain more credibility 
Trust and credibility are two issues that all Insurance companies try to overcome in any market. Influencers have built the community, the audience, the trust and credibility. They have done the heavy lifting. All that the Insurance brands need to do is tap into their community / network to establish the audiences' trust. 
3.Build a community 
The interactive nature of influencer campaigns and social media provides the perfect conditions to build a thriving community. These customers can turn into brand advocates who spread the word about your brand, bringing in more business. 
4.Expand your customer base 
Influencer marketing allows you to test out new audiences, increase your reach, and target profitable sub-niches you might miss when targeting the masses through avenues like radio and TV ads. 
5.Drive down marketing costs and increase your ROI 
Unlike other marketing avenues, Brands can tailor influencer campaigns to suit your company's budget. With data and analytics providing the sharpness to select the relevant influencers and optimizing the plan, Influencer marketing gives very high ROI. 
We have just started to begin the discussion. There is a lot more to discuss as we passionately drive the usage of Influencer marketing by Insurance brands. In our forthcoming article, we will discuss consumers demand of seamless experience across traditional and digital touchpoints, teasers on how Insurance companies can get success with Influencer marketing, how creatively companies could sensitize the target audience on the Need of Insurance and especially 21-35 years age group who cannot be reached through Television.