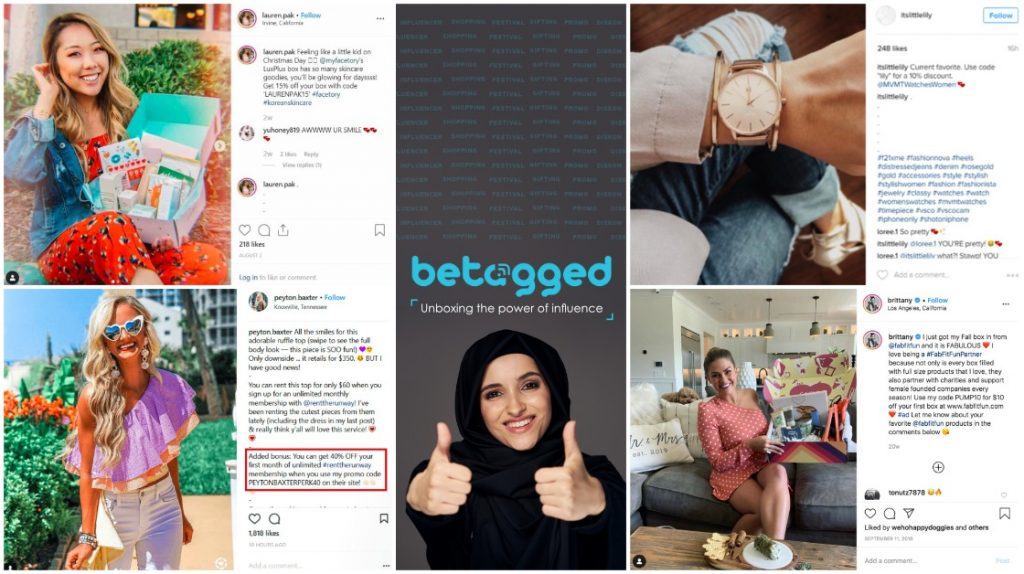 The pandemic has forced brands and retailers to rethink how they approach key events this year. The approaching festive season will be no exception. Seasonality apart the Point of purchase has moved. As I wrote early into the Pandemic the point of sale / point of purchase is shifting from in store to online.Refer to has-the-point-of-purchase-pop-moved-with-the-entry-of-covid/
So what is the new opportunity for Influencers and Brands. Amaze25, Putri10 and Amanda30off might sound like online usernames, but these could be some of the discount codes given by brands to influencers to share with their followers.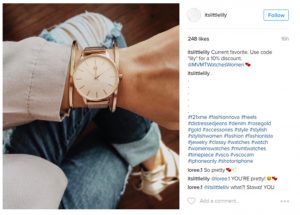 The codes, which will be shared in an influencer's caption, or as text overlays across videos on Instagram Stories or YouTube, are like a password that fans can use at checkout to purchase a specific item for a reduced price or a special price.For brands, it's a convenient way to track influencer ROI and sales
conversion, while moving stock without having obvious markdowns. For influencers, it's a means of audience engagement, for followers old and new.
In US and Europe, as travel bans and quarantine orders restrict regular work, influencers are riding
an increase in online traffic from homebound audiences. The increase in online traffic from home bound audiences presents new opportunities, particularly as they have more time on their hands and followers have more OTS while traditional influencer marketing gets more ROI driven.
Promo codes had a catch specially with the discerning consumer. Whenever a brand tried to slip that
into a campaign, it'd be like 'don't do that' because a markdown or the perception that the Brand was selling something discounted to the audience [didn't feel right]. COVID 19 has changed all that. Now it's about meeting consumers where they are. Influencers are providing a service to brands [affected by Covid] to help them market and sell products.
The most ideal channel to use is Instagram stories with the direct call to action swipe ups. Influencer marketing has historically being associated with top-of-funnel campaigns but that is changing its no more about putting out a message and hoping for the best when it comes to getting a bunch of impressions. The market has been pushed forward so that everything has to be driven back to an ROI. More than ever, during Covid, because marketing budgets have shrunk, there needs to be a reason for every Rupiah spent.
The brands can track the promo codes when they are shared and the Influencers can get information on the purchases made via the promo code. There are various commercial formats in which the brand can engage with the Influencer. It could be large scale or very exclusive. The codes are valid for limited time, creating a sense of urgency for followers to act fast and buy immediately.
Most people shopping online are being guided by influencers rather than retail store staff or mainstream media. People find a lot of value [in discount codes] as long as there is no over saturation. Promo codes with Influencers is going to be an important part of the Influencer marketing strategy in Indonesia for brands and interesting commercial models are likely to emerge. Watch out for this space as Be Tagged comes out with cutting edge programs for brands and Influencer in this area.