You can track the campaign Live and optimise the campaign accordingly to ensure the best ROI. A detailed audience engagement metrics aids in management of ROI. Monitor content performance by following which content piece(s) attract maximum viewership along with individual metrics, the most popular keywords/ hashtags used and the overall comment sentiment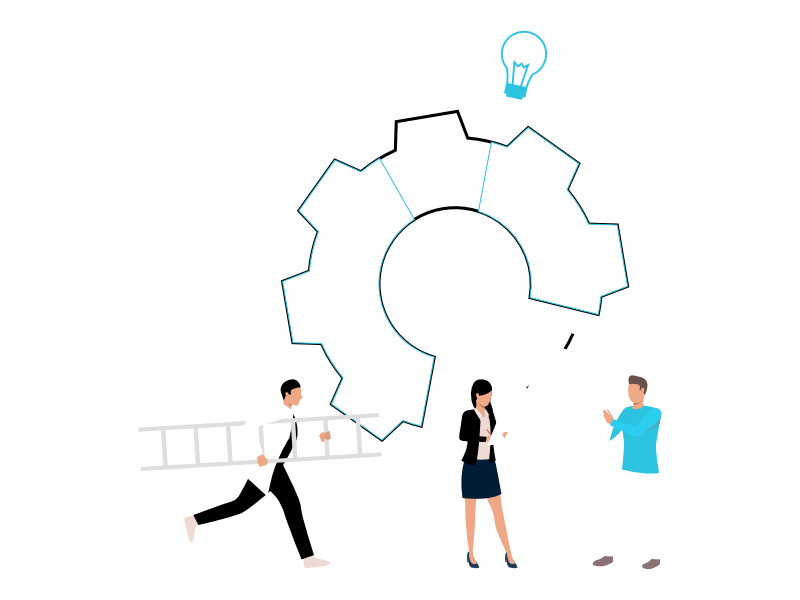 With the help of data and social behaviour analytics we have developed many successful marketing campaigns for leading international brands.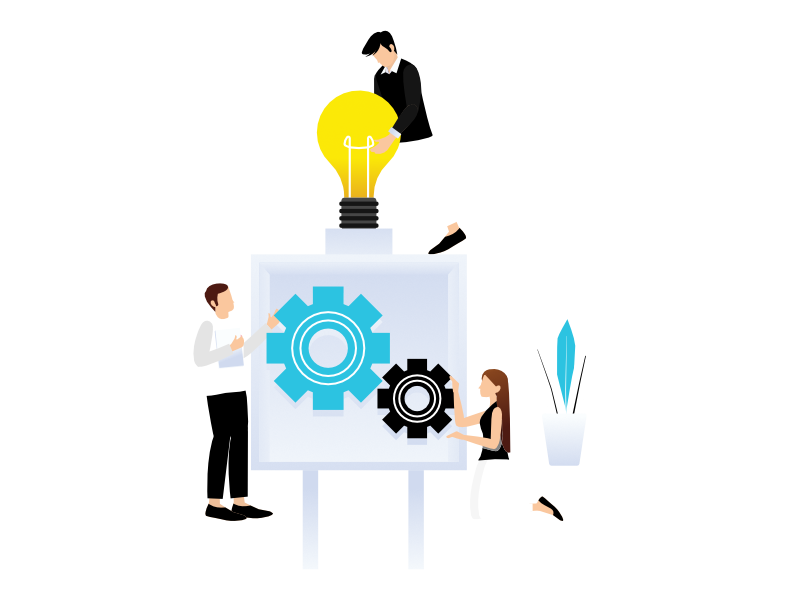 We interact with 100+ celebrities and 300+ influencers in Indonesia with over 550 million followers on a    daily basis and help them grow their social media and manage their community.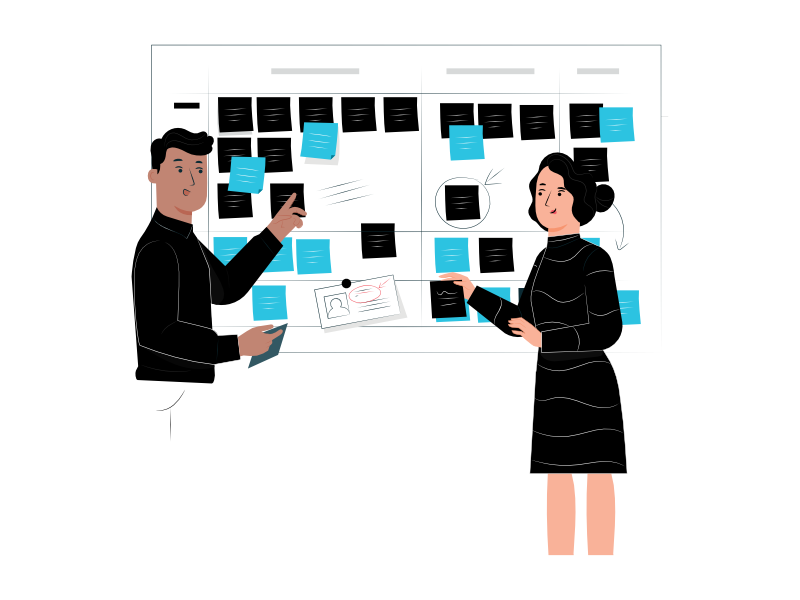 Our in-house team of specialists include experts to support your brand, from defining goals and objectives to achieving them with the help of a state of the art Software built to Help You Discover, Qualify, and Collaborate with Real and Relevant Influencers and Content Creators.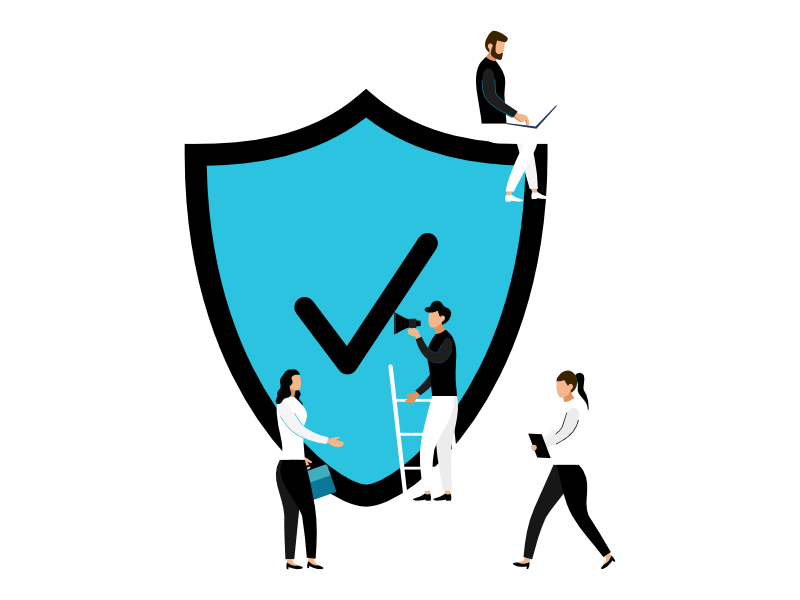 We tailor make communication strategies on basis of the requirement and provide solutions with marrying the brand requirement, the rightcontent, and the perfect fit of KOL's that will be cost effective  for your campaign.

Brand understanding paper
Construction of concept and strategy
Digital intelligence powered Influencer Selection
Fraud proof & geo targeted filters
Data based campaign contructions
Comprehensive analytical report
THE POWER OF AI & DEEP ANALYTICS FOR YOU