BeTagged gazes whats in store for Influencer marketing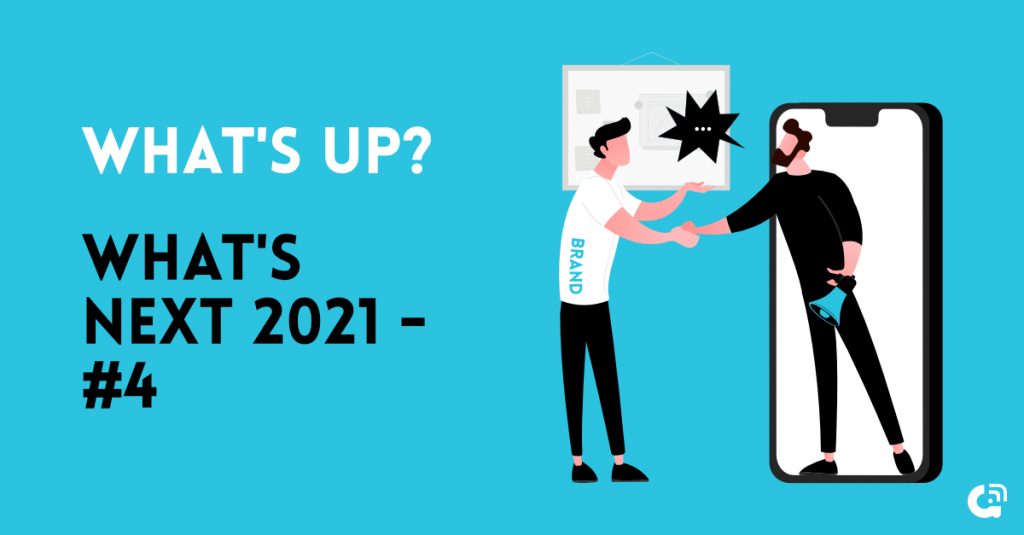 #4 Brand influencer partnership will be key
Influencers will become true brand partners in 2021, with brands investing in ongoing relationships over an extended period of time. A large number of brands view relationship with influencer as purely transactional. That is changing and smart marketers are realizing that by creating a partnership, whether it's short or long term, helps in guaranteeing commitment and a more enthusiastic approach to work on both parts which improves the longevity of the brands ROI.
While Influencers are marketing channels but there is a human element in it and when Brands recognize that the relationship moves from transactional towards partnership. Consistency in communication, avoiding micromanagement are key aspects and successful brands are realizing and embracing that approach.
Following will not be enough and good fit will increasingly be the key. Good fit + Partnership mindset leading to more value driven content will emerge as the key ingredient for success in Influencer marketing in 2021. 
#p2p – Power 2 Partnership