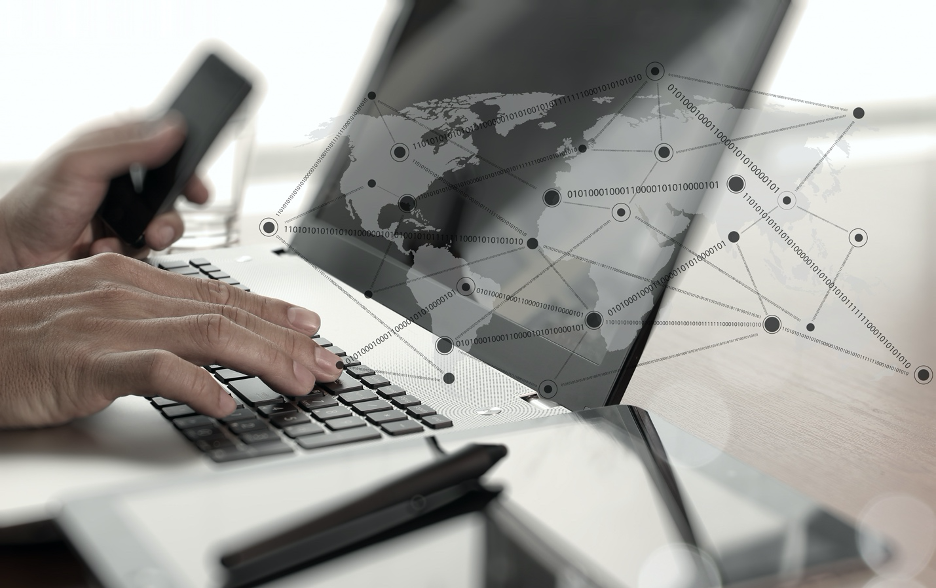 Before the advent of Internet and social media successful advertising was a question of Artistic creativity and financial power. A leading or boutique agency with a celebrated creative director to produce a 30-45 second ad, high quality high budget production,spend a lot of money with TV and newspapers and it was bound to create a buzz and splash. It was all about razzmatazz and not science. Internet has changed all that. Digital marketing is now the sexy part of the advertising industry, and its currency is data. The ability to obtain big data and analyze it is the core skill. So it's now trendy to understand the mechanics of social media platforms and quote numbers.
AI (Artificial Intelligence) is a game changer in digital marketing, especially influencer marketing. Brands are now able to pinpoint their target demographic precisely and very effectively plan and execute their campaigns. Influencer marketing is a significant and fast-growing section of the digital marketing industry. Digital marketing is far more efficient, data driven and quick. It's also the most economical way to get production quality content and large-scale distribution at a fraction of the price.
Initially when Instagram was new, Influencer marketing was a lawless, wild west environment. It was the least data driven part of the digital marketing industry. Clients were eager to benefit from the adulation that influencers can inspire, but they had no way to measure the return on their investment, and some influencers were buying fake followers by the thousand. Surprisingly in some key markets in the third world countries the wild west environment still exists, still driven by personal perceptions and admiration.
Technology has become a key and core to Influencer marketing and that's logical. The movement towards more scaled, long-term Influencer programs as well as more careful vetting of Influencer partners, operating in this industry without a technology can be inefficient or downright impossible. As brands increase the depth and width of the scope of their Influencer marketing plans,without the usage of Big Data, the results would be ineffective and the process will be inefficient.
The important component post planning and execution is the measurement of campaign results and various ways to define and track that is aided by technology. As Influencer marketing evolves each brand will be able to customize the definition of ROI and the parameters to track and the ability to make alterations while the campaign is on. As AI evolves, marketeers' ability to translate data into decisions, meaningful interactions and impactful business outcomes are no longer science fiction and Influencer marketing will be at the core of it. AI is and will help Marketeers' plan their Influencer marketing campaigns with precision and accuracy to help deliver the maximum ROI and thrive on efficiency and productivity.