Why Should Influencers Start Looking At Data And Seek Its Interpretation?
Years ago, when Influencers on social media were not a force to reckon with, planning a
campaign was not that tough logistically. Few large corporates controlled the media and for a brand or media agency it meant dealing with a limited number of executives to negotiate and finalize their media plan. The Media was Centralized. The data, the deals, the rates, the payments etc were all operating in a controlled environment.
Then came Social Media and the Influencers; and with that came Influencer marketing. As it rapidly gained popularity, marketers felt pressurized to include it in their media mix, even if it was a token presence. While it seemed like a fun exercise, soon it became a problem.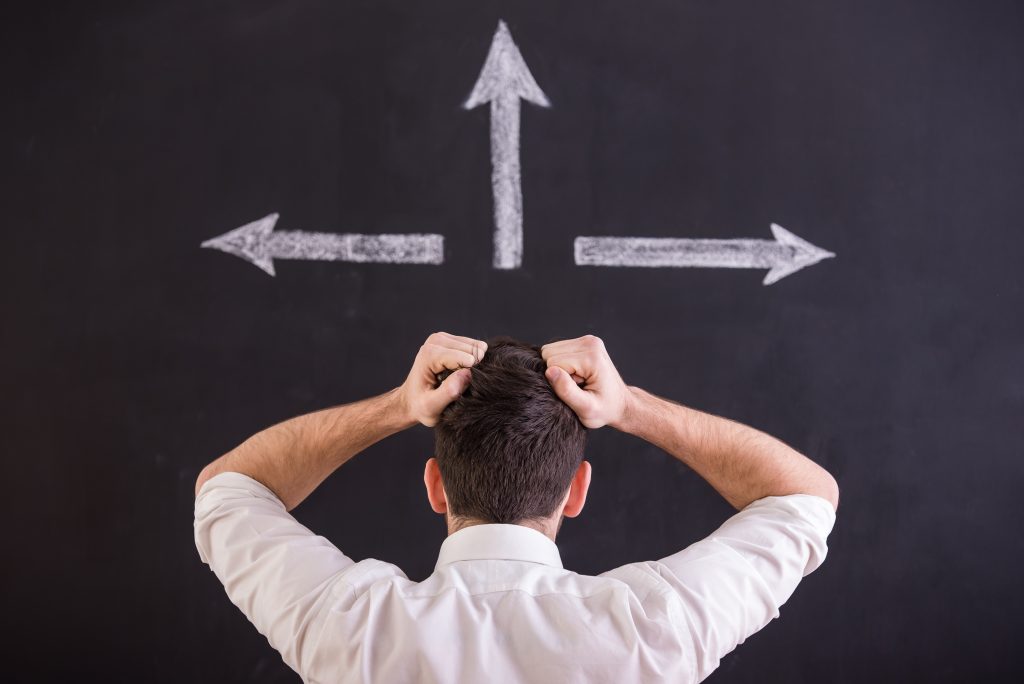 Influencer marketing was decentralized. Each individual Influencer was a media channel on their own. The marketeer did not know where to start, how to find which Influencer would work for the brand, how to choose which influencer to work with, how to contact the Influencer, how to figure if the price for the Influencer was right and how to finalize an agreement. Not to mention the challenges in measuring effectiveness, as there were limited established metrics to determine media effectiveness. The entire scenario was detrimental to the growth of the Influencer ecosystem making it inconvenient to do Influencer marketing.
As it evolved some talent managers saw this as an opportunity and became Influencer
marketing units, working with a finite set of Influencers. At that time, this was a huge step
forward. The value they brought to the Influencers was deals from Brands and Agencies.
However, the influencer continued to get the basic rate while the escalated value that was being charged to the brand/agency was going into the pockets of the Influencer marketing units. There was no transparency and the exercise was not efficient, operationally and economically. Everything worked on relationships; not Data. ROI wasn't what could have been.
As we further evolved, Platforms came into the picture and changed the game significantly.
First, there were global players who didn't adopt the Glocal model and thus platforms took a while to take off in markets outside of the US. Platforms slowly adapted and focused on local data and things started to change. Search and selection of Influencers, campaign planning and tracking and competitive intelligence based on real data came into play. As Influencer marketing gets increased investment from brands, performance and ROI are becoming more and more crucial. Relationships or exclusivity with certain companies or groups will no longer work for Influencers. Only performance will matter.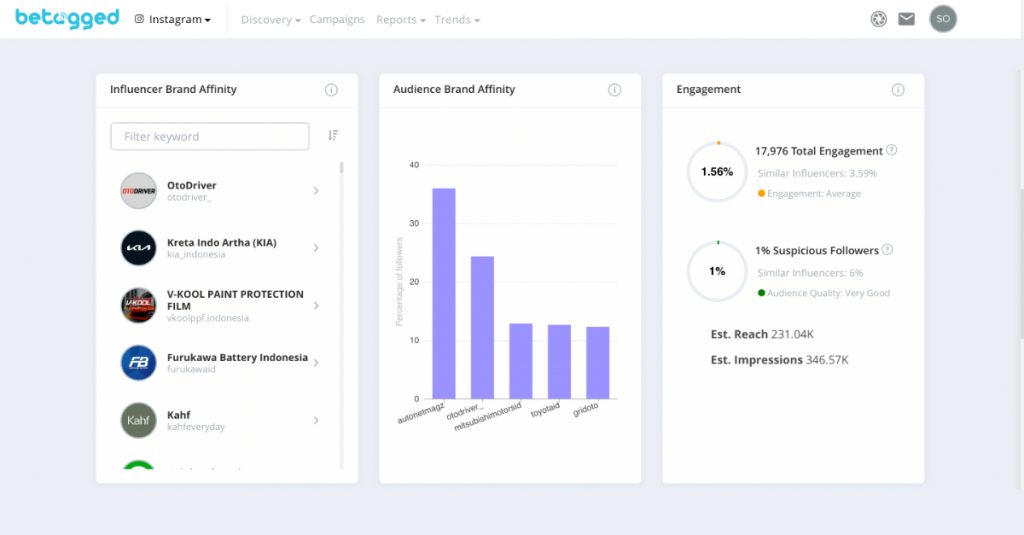 Influencers, to succeed in the Influencer ecosystem will need to seek data, understand data interpretation, and think like an entrepreneur and market themselves as a business. As with any endeavor, they will need some self-investment. From Content analysis, community affinity and response to the correlation between followers, engagement growth, number of branded posts and various other metrics will come into play.
Enter the age when Data, Analytics and Performance will dictate Influencer marketing and commerce