Moms with Kids | Micro - Mega Influencers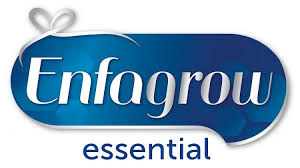 Enfagrow Essentials stands out with the Nutriq+ formula which contains 10 essential nutrients for Indonesian children to grow responsive, agile, and resilient.
Be Tagged was mandated to drive Instagram campaign with Carousel and Stories format for campaign "Saatnya Anak Indonesia Bersinar di Pentas Dunia" and drive live traffic to selected e-commerce highlighted special package gimmick for every buyer – with highest live share viewership at 19k participants at Lazada.
The strategy adopted was derived from insights gathered in another market. Capturing smart modern moms with family oriented persona having a learn moment with their kid but also share it on social talk the concern and tips for kids strong development.
Be Tagged Pte Ltd 2020. All rights reserved.