MOM | No. of influencers 31
| Foll. 3.2M | ER 1%-9%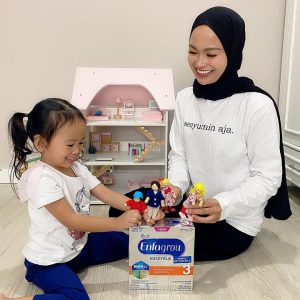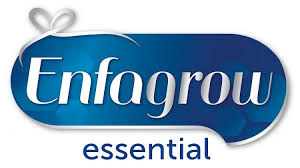 Enfagrow Essentials stand out with the Nutriq+ formula which contains 10 essential nutrients for children to grow responsive, agile, and resilient.
The purpose of the campaign was to launch the new variant of Enfagrow Essentials in a period of Seven days with a goal to create awareness. The campaign used mom KOLs with children in the age group of 1-6 years in order to drive traffic to their e-commerce store.
Be Tagged Pte Ltd 2020. All rights reserved.