Automotive & Lifestyle | No. of influencers 12
| Foll. 12.2M | ER 1% - 6%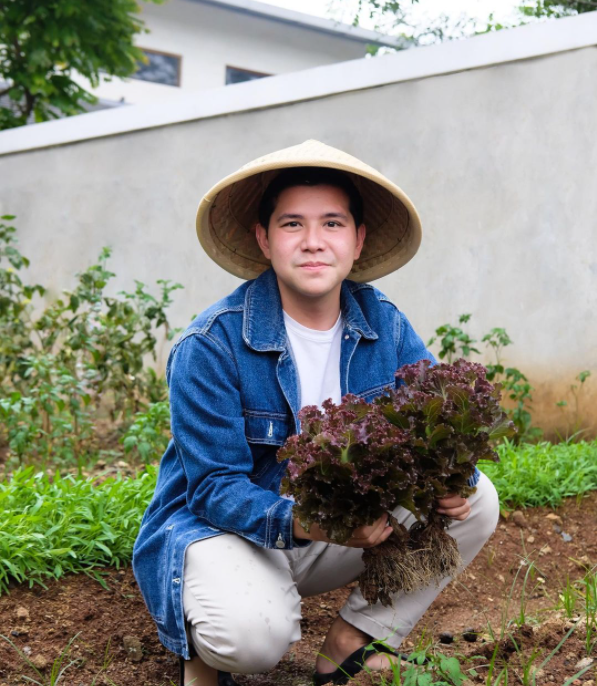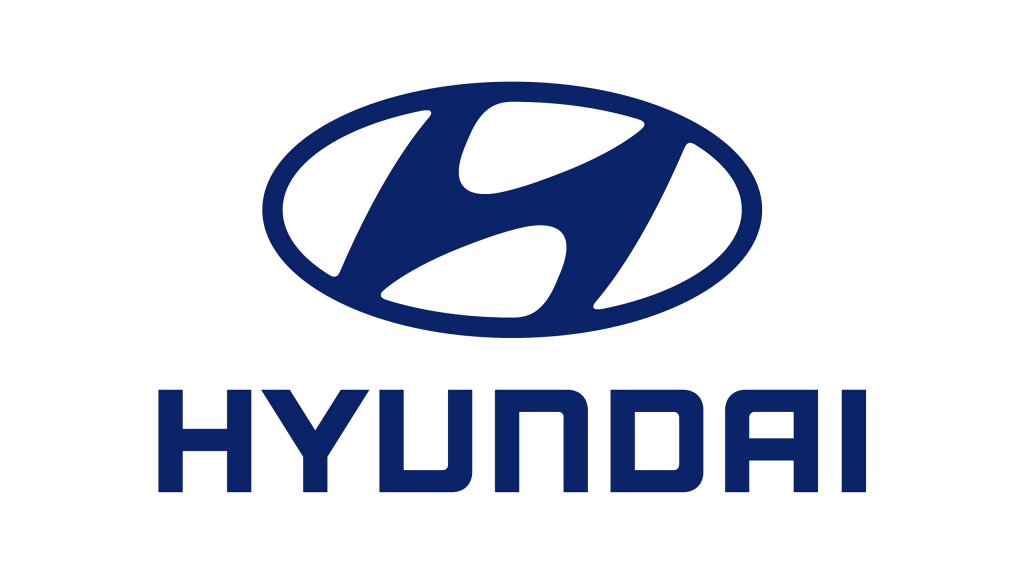 Harness the power of positive energy in your daily life with IONIQ electric.
The purpose of the campaign was to promote the Hyundai Ioniq using various KOLs from different backgrounds, mainly tech experts, outdoor enthusiasts and environment conscious entities to create awareness in regard to zero emission and sustainable development.
Be Tagged Pte Ltd 2020. All rights reserved.