UNBOX THE POWEROF INFLUENCE
LIKE A PRO WITH OUR AI DRIVEN INFLUENCER MARKETING PALTFORM
Be Tagged was formed in 2017 to cater specifically to Influencer Marketing solutions for brands. Our core team comes from diverse backgrounds and professional experiences which is pivotal to building a strong and sustainable business. Present across Indonesia, India, Singapore and USA, we are planning to extend our footprint in SEA and Americas.

In 2020 Be Tagged through the Platform enables Brands to access 9000+ influencers to plan and execute their campaigns.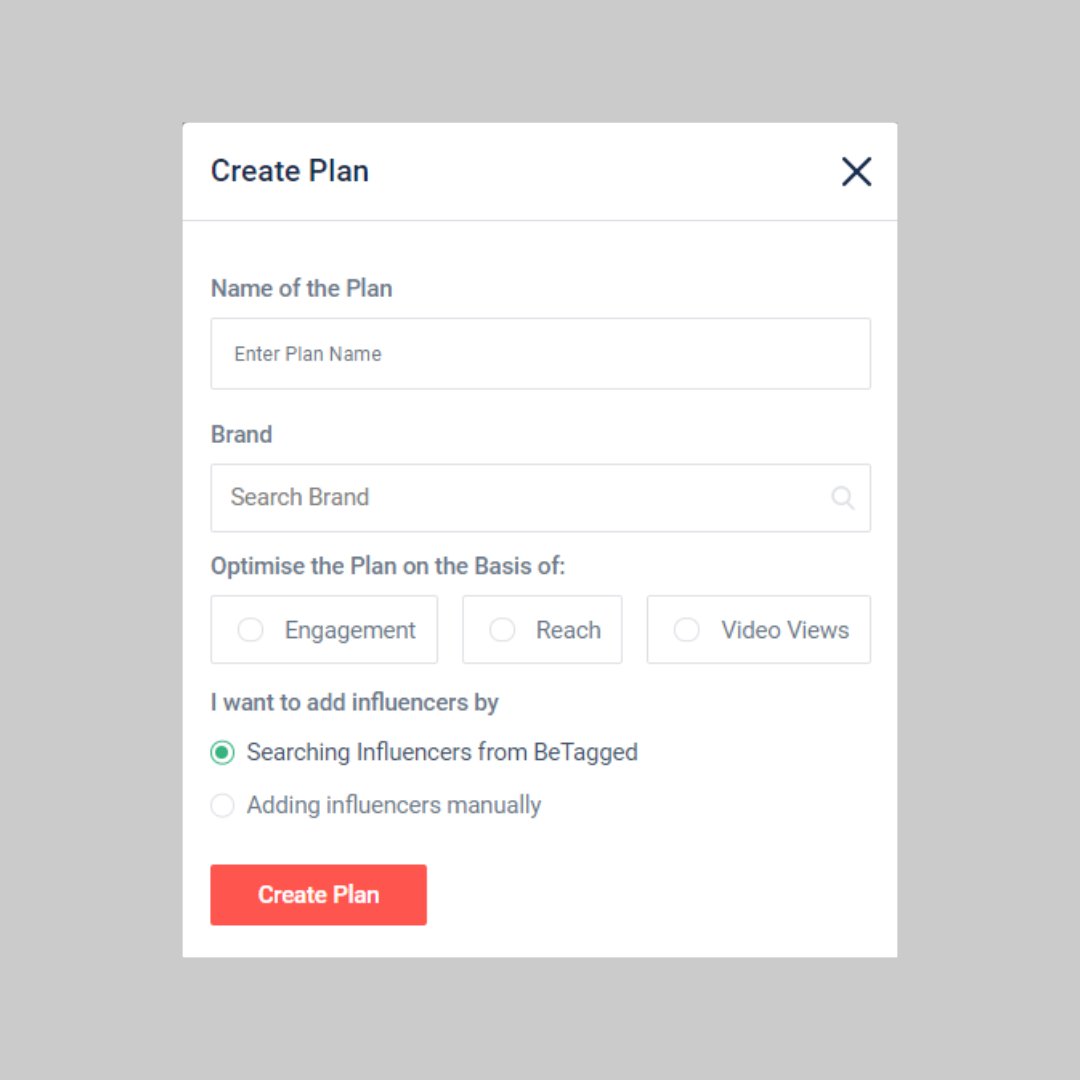 Plan your influencer campaigns with ease directly with our user friendly BeTagged Platform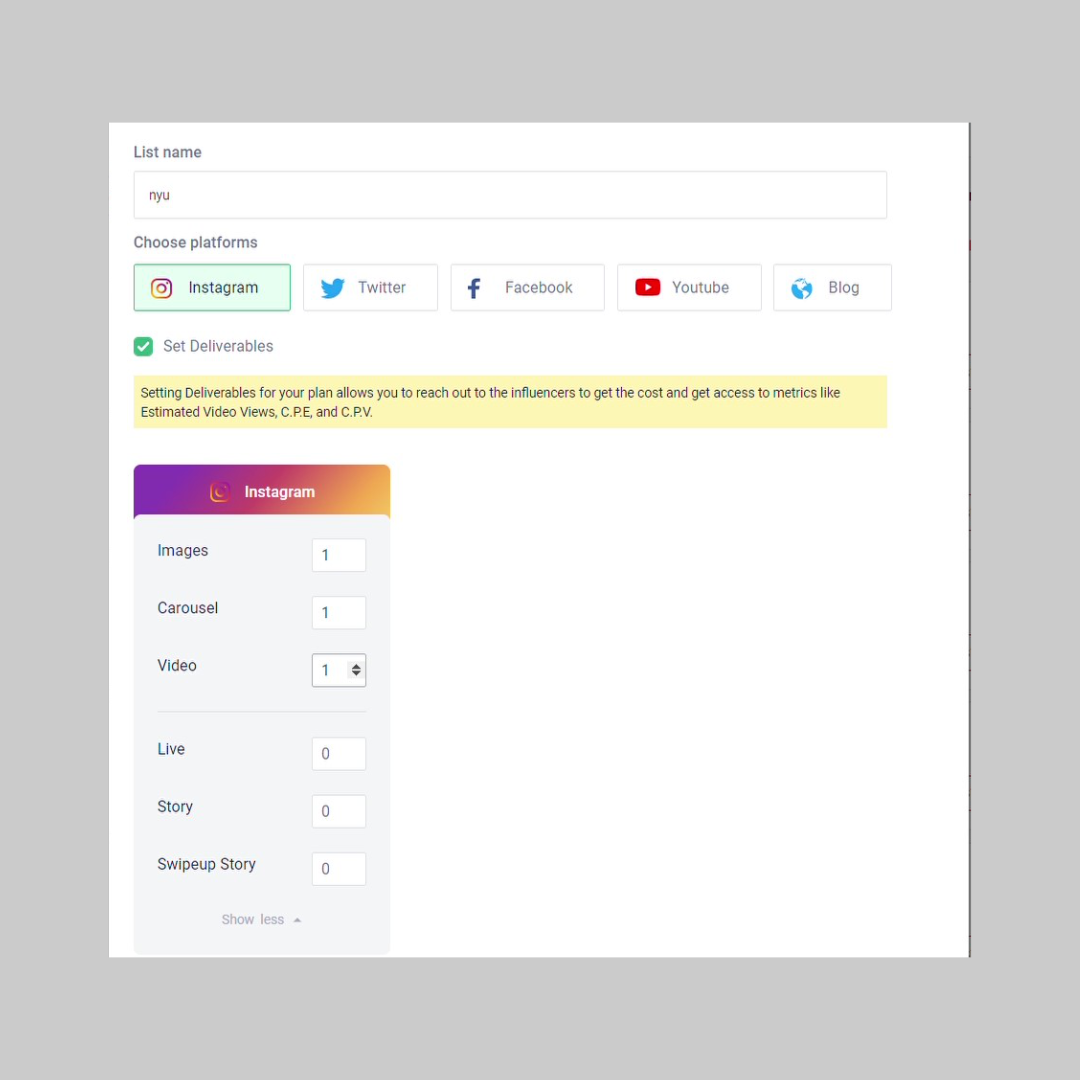 Now you can execute your campaigns without the hassle of looking for influencer contacts or dealing with agencies, all you have to do is to use the BeTagged platform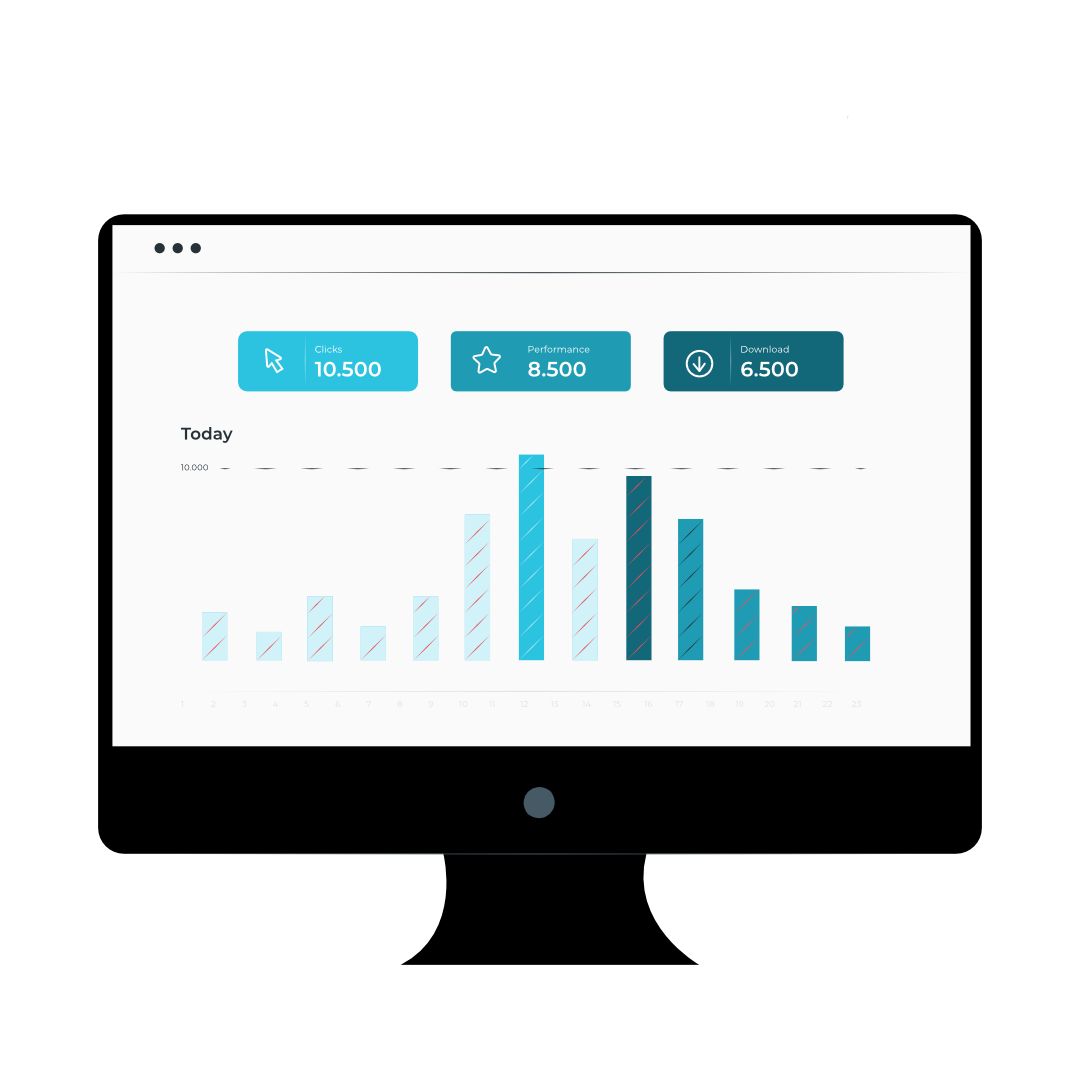 Now you can live track your campaigns using the BeTagged platform and make sure that your campaign does better than your expectations
40% HIGHER ROI & FASTER SPEED TO MARKET
BeTagged delivers 40% higher ROI and reduces the campaign launch time by more than half. Don't believe us? Check it out yourself!
BeTagged Pte Ltd 2021. All Rights Reserved